Behind The Subscriber Story: Grace Byron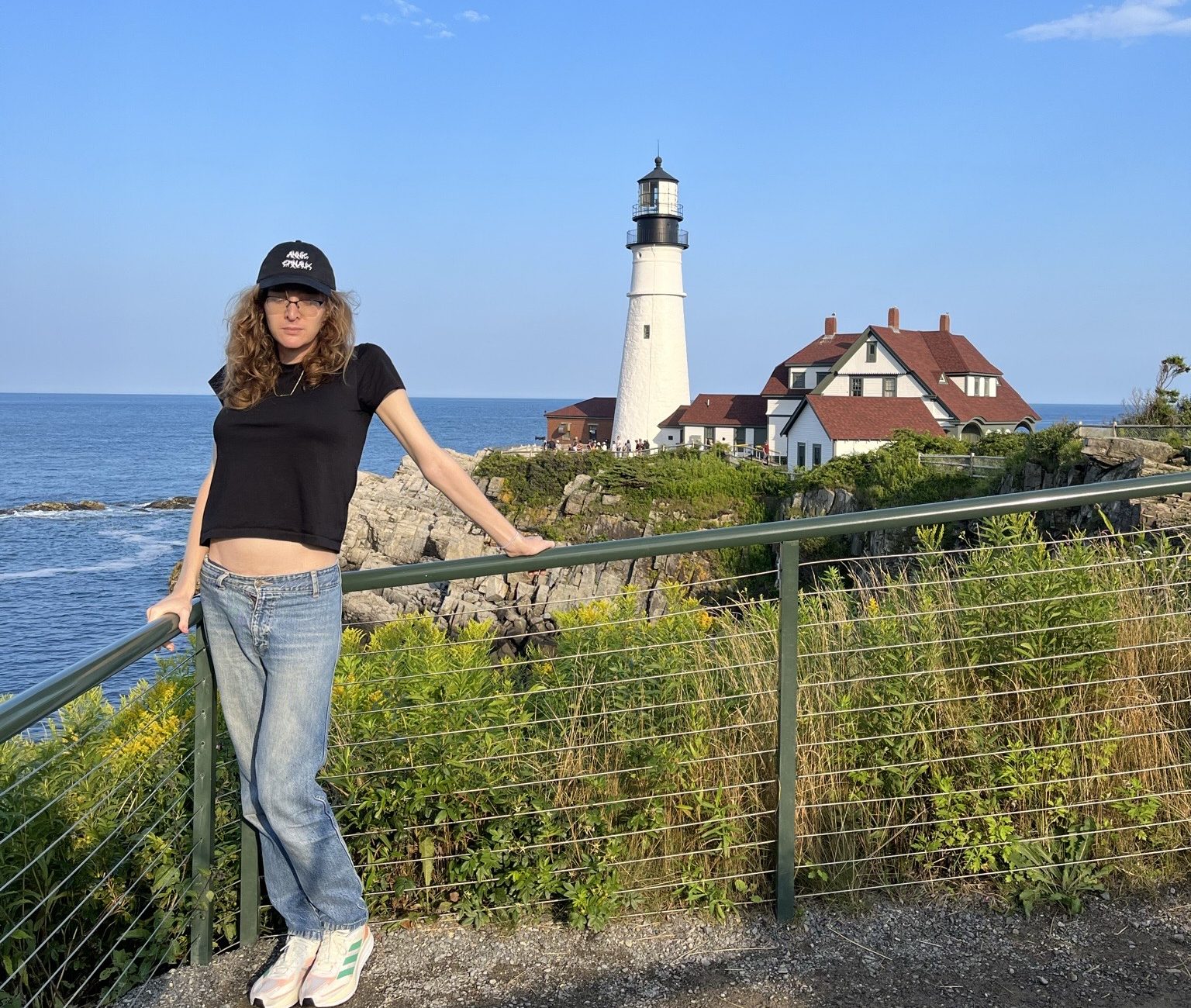 Grace Byron is a writer based in Queens who stems from the Midwest. Last week, she published a personal essay at The Cut regarding her experience surviving conversion therapy. If you haven't read it yet, I highly recommend you take the time to do so — it's beautifully written and touches upon a prescient topic that's frankly, not discussed enough. 
Previously, for Study Hall, Byron wrote an essay about trans femicide and the urgency of including more trans voices in the newsroom. 
A few days after publishing The Cut essay, Byron answered our questions via email. She discussed the significance of using a broad platform, the reception to her piece, and future projects. 
Study Hall: How long have you been freelance writing for? 
Grace Byron: I've been freelancing seriously since the end of 2020. A friend of mine became an arts editor at a magazine so I was able to land some pitches and get some pieces to my name. I hadn't got a lot of traction before then. Honestly I was trying to break into fiction but criticism ended up paying more—and more quickly. 
Sign up for our free weekly newsletter or log in
$532.50 is the average payment via the Study Hall marketplace, where freelance opportunities from top publications are posted. Members also get access to a media digest newsletter, community networking spaces, paywalled content about the media industry from a worker's perspective, and a database of 1000 commissioning editor contacts at publications around the world. Click here to learn more.